Yash Raj Films Articles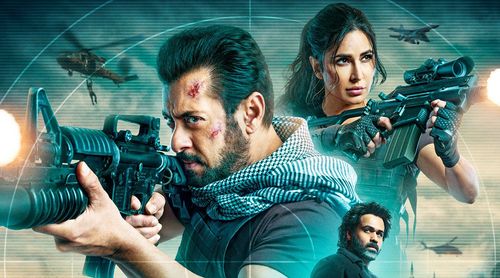 Nov 4, 2023 09:15 PM IST
Tiger 3 Cast Fees: Salman Khan To Katrina Kaif, Check Out WHOPPING Fees Of Full Cast!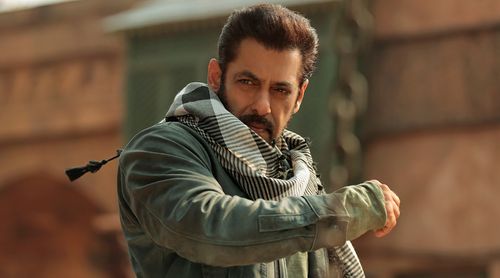 Nov 3, 2023 07:27 PM IST
Salman Khan's Tiger 3 Gets Green Light From CBFC With U/A Rating And NO Visual Edits!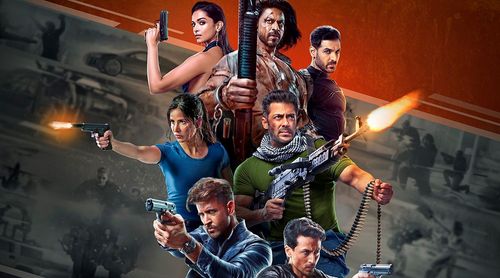 Nov 2, 2023 11:33 AM IST
Tiger 3: YRF Reveals YRF Spy Universe Film Festival Starring THESE Spy Films Ahead Of Salman Khan's Film Release, Get The Details!